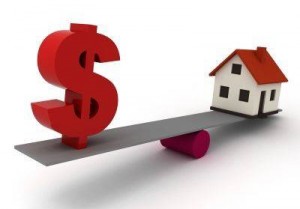 Paying Rent Has Never Been This Easy!
We at Apartel USA fully understand how busy our valued customers could be everyday, and this is why we have created many channels for rent payments. No matter where you are, you can do it as long as the fund is available in cash or credit. Of course, you are always welcome to call us to discuss the more convenient way for your rent payment preference.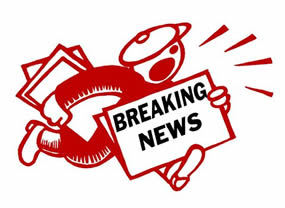 Got no time to walk to the rental office? Rather pay in car, at home, while eating? No problem, simply click the eInvoice icon and start paying rent remotely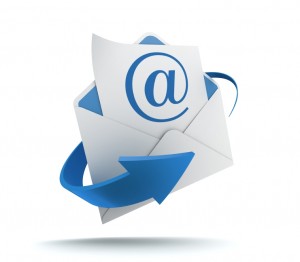 ======================================================================================================================
MORE WAYS TO PAY RENT
1. Pay Rent in Rental Office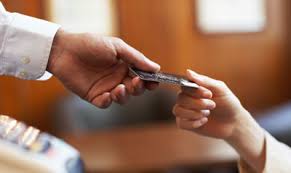 Rental Office Hours: Monday-Saturday 10:00 am - 7:00 pm; Sunday 12:00 pm - 5:00 pm To avoid late payment penalty, please make sure you visit the office before 7:00 pm Monday through Saturday, 5:00 pm on Sundays.
2. Rent Drop*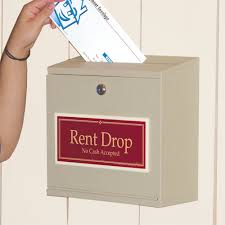 * Do NOT drop any cash! Money order, cashier check and governmental checks only! Ask local rental office for the location of the Drop Box.
3. Pay Rent Online* ( Warning! e-Check Not Accepted)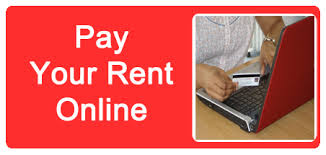 4. Pay Rent By Phone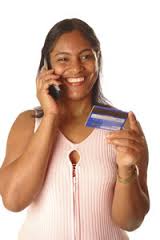 5. e-Invoice on iPhone/Smartphone*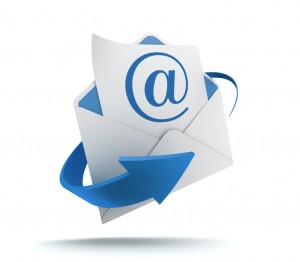 * Must have email address, credit/debit/gift card
6. Wiring Transfer*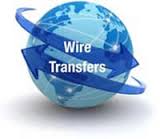 * We Accept Western Union, Money Gram, etc.
7. Automatic Bank Transfer*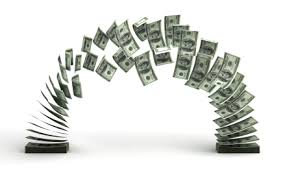 Ask your bank to schedule automatic money transfer on a set date every week.
8. Direct Deposit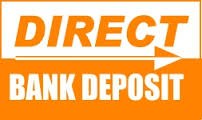 Contact us for bank direct deposit information by calling 1-844-288-3278 Extension 8