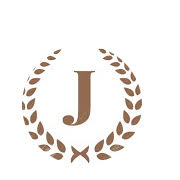 We are a vibrant apartment community located in the North Linden area of Columbus close to Easton Town Center and next to a COTA bus line. Our friendly staff works with people with imperfect history. We are pet friendly, felony friendly (no drug, weapon or violent felony, no sex offender), and eviction friendly. We do not require a good credit history.
We mostly have 1 bedroom units and a few studios. We pride ourselves on providing a clean and safe environment with a caring and responsive management team. Columbus Apartel is under new ownership and tenants are loving it! Come check us out and see our recent reviews on Google. Follow us on Facebook at https://www.facebook.com/columbus.apartel.
Free, fast and easy lease application process. No big upfront deposit when you buy deposit insurance from SayRhino.com. Rent includes all utilities so you can avoid the utility deposit.
While you don't need a perfect background, you will need to have a stable income of at least $2600/month after tax and deductions that can be documented. Unemployment income, cash jobs and temp jobs can't be used to qualify.
We no longer short term or furnished apartments. Rent rate and available are subject to change without notice.
Free, fast and easy lease approval process. Email Jepochinvestments@gmail.com or text us at (844) 288-3278 (CUTE-APT) for more information.
What is Special about Columbus Apartel?
1. Prime location. Everything is within walking distance. Furthermore, COTA Bus Route No.1 is right at our door. 10 minute drive to any point of interest in Columbus, the Downtown, Easton Shopping Mall, OSU campus, Nationwide Children's Hospital , the Zoo, ... ...
2. Affordable price and great value. Our homes are larger and less expensive than comparable units offered by extended stay facilities and hotels. We don't charge are charges taxes. Utilities are included in the rent so you don't have to deal with the hassle of paying more for utility deposits.
3. Clean and Secure community.
4. Caring and responsive customer service. Check out recent Google reviews.
5. Easy Approval and Move In. Imperfect credit, bankruptcy, and one prior eviction are reviewed on individual basis. Low deposit and weekly payment plan allows you to move in without having to pay the full first month rent and high deposit.
Apply Today - No Application Fee
Due to Covid, tour given by appointment only after your application has been approved. Application is fast and free.
Email Jepochinvestments@gmail.com or text us at (844) 288-3278 (CUTE-APT)for more information.
Office is located at 3694 Cleveland Ave, and hours are 10:00 am - 5:00 pm on M/W/F/S.
Save time and apply for free online at: https://jovie-investments.managebuilding.com/Resident/apps/rentalapp/. To expedite move in, attach your id ID and 30 day proof of income to the application or email to jepochinvestments@gmail.com.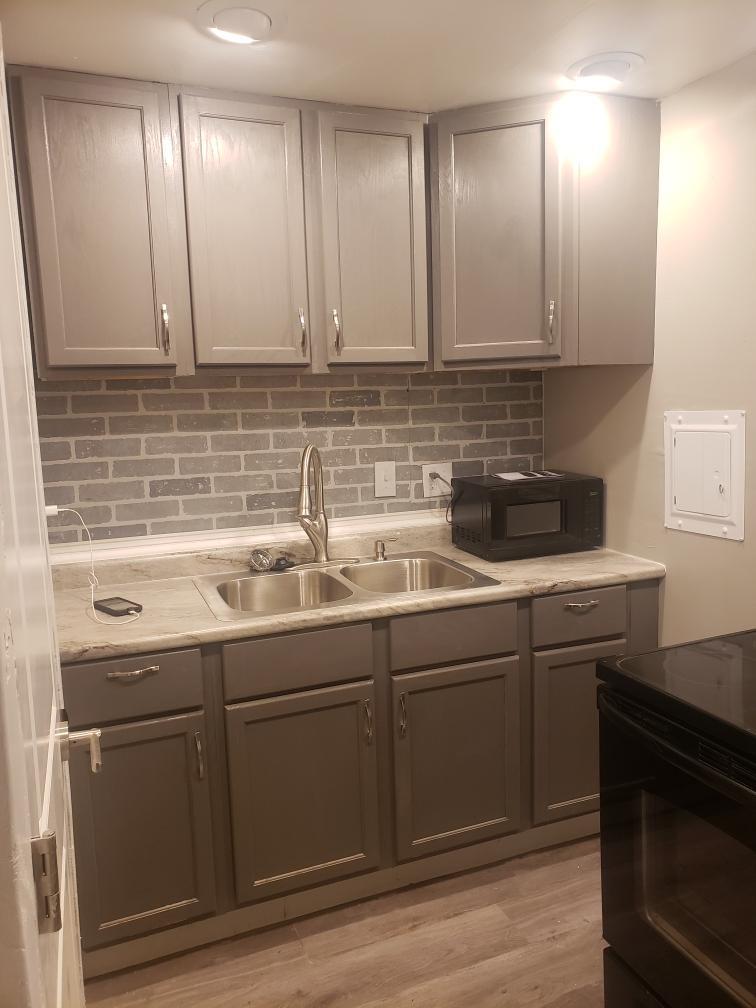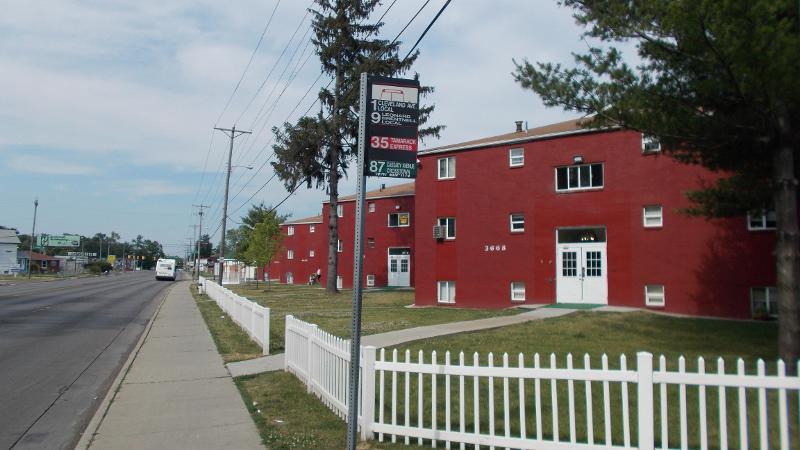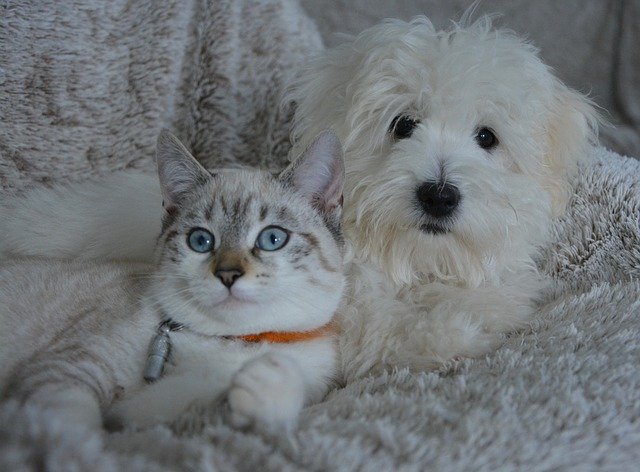 More affordable housing than Extended Stay Hotel. Short term lease available. We work with people who have an eviction, bankruptcy, bad credit, or bad rental history.