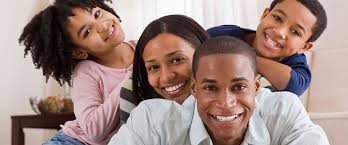 Located on the vibrant Cleveland Avenue, one of the busiest streets in the capital city of the State of Ohio, Columbus. Columbus Apartel offers apartment homes in the floor-plan of studio and one-bedroom. The prime location of our home allows any resident a 10 minute drive to any point of interest in Columbus, the Downtown, Easton Shopping Mall, OSU campus, Nationwide Children's Hospital , the Zoo, ... ...
We offer a gated free parking lot and electronically-controlled building entrance. Our management office is on site and open to service everyday. Our management crew is always ready for your call.
Office hours:
Tues-Sat: 10:00 am -- 5:00 pm but appointments are required. Manager may not be in the office while doing inspections or other duties.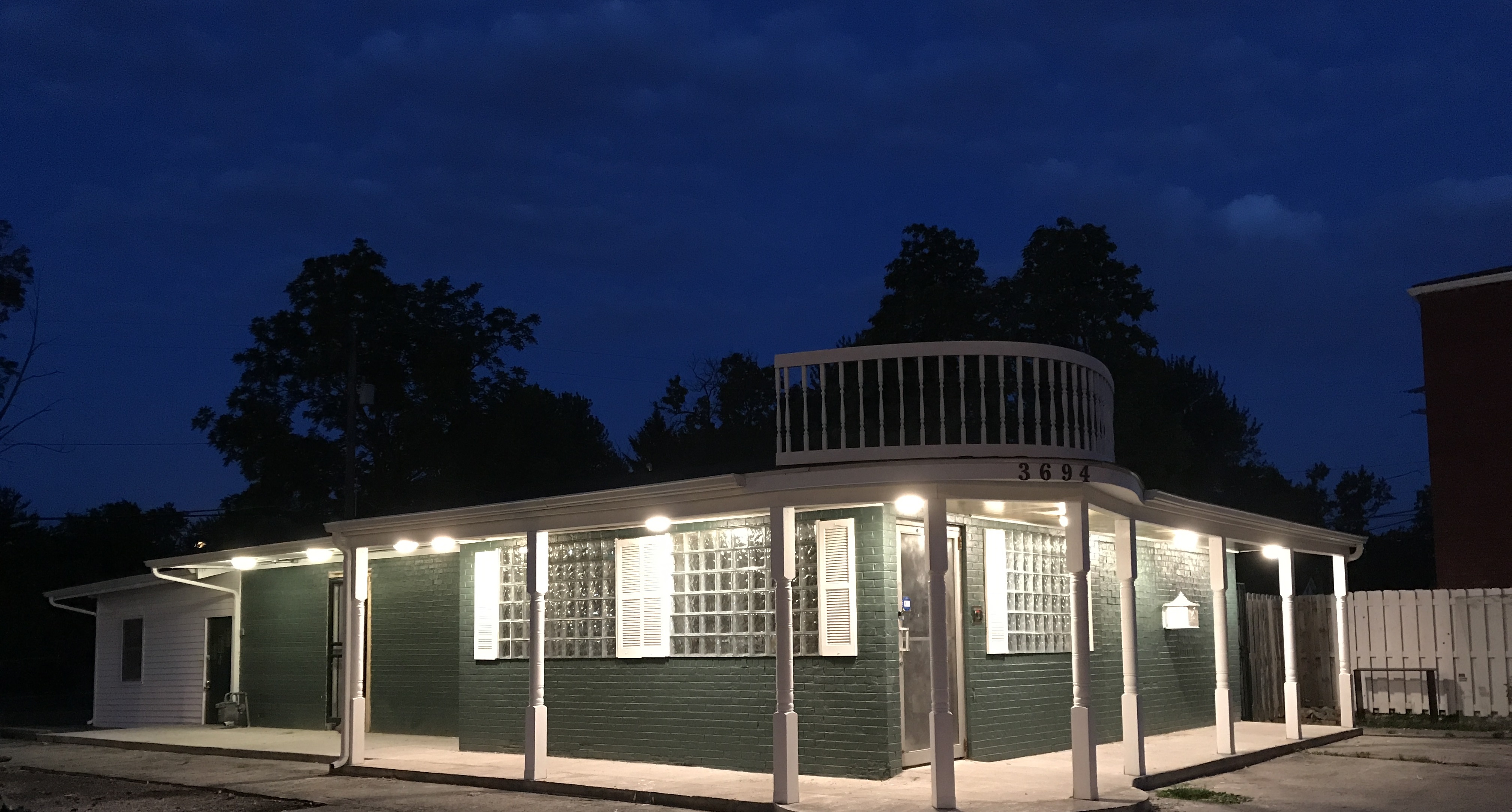 Rental office address: 3694 Cleveland Avenue, Columbus, OH 43224
Email jepochinvestments@gmail.com for questions.
Apply online for freeat: https://jovie-investments.managebuilding.com/Resident/apps/rentalapp/
5 Reasons to Choose Columbus Apartel
1. Prime location. Everything is within walking distance. Furthermore, COTA Bus Route No.1 is right at our door.
2. Affordable price and great value. Our homes are larger and less expensive than comparable units offered by extended stay facilities and hotels. We don't charge are charges taxes. All utilities are included in the rent.
3. Clean and Secure community.
4. Family-style customer service. Check out recent Google reviews.
5. Easy Approval and Move In. Imperfect credit, bankruptcy, and one prior eviction are reviewed on individual basis. Deposit insurance allows you to move in without having to pay the full first month rent and high deposit. We work with people with bad credit or no credit.
COLUMBUS, OHIO --- THE BEAUTIFUL
WHAT IS AROUND US?
1. Northern Lights Shopping Centers
--- Kroger, Sav-A-Lot, Sears Outlet, Radio Shack, Shoppers World, Ohio Thrift Store, Infiniti 99cents Store, RAC Centers.
--- McDonald's, Taco Bell, Wendy's, Popeyes, Tim Horton, KFC, Captain D's Sea Food, Golden House, Pizza Hut, Subway
2. US Post Office
3. Linden Elementary School
4. Clinton Township, Police Department & Fire Department
5. Walgreen, CVS
6. Wal Mart, Best Buy, Lowe's, Sam's Club, office Max
7. Easton Mall - Saks Fifth Avenue, Luis Vuitton, Nordstrom, Macy's, Neiman Marcus, Victoria's Secret ... ...
8. Wal Mart, Sam's Club, Best Buy, Office Max... ...
9. Costco, Whole Food ... ...
10. CarMax, Mercedez-Benz, Cadillac... ...
11. Home Depot, Lowe's, Menard