On November 4, 2016, about 4 am, a fire incident caused by unknown reason, took place at 3688 Cleveland Ave., Columbus, Ohio, one of a few apartment buildings owned and managed by Columbus Apartel. The flame and smoke were so fierce that all the apartments on second and third floor were instantly engulfed and tenants had to flee from the besiege of blaze in every brave way, leaving all of their valuables and belongings behind. Thanks to our brilliant and courageous firefighters who arrived in no minutes upon the first ring of fire alarm in the building and fought with the fire skillfully, every single one of our tenant/residents was rescued or evacuated from the building on fire safely. However, most of their personal belongings were burnt or damaged. Even though the buildings are covered by full commercial insurance from one of the nation's major insurers, tenants' personal property inside the rental apartment and their medical expense for the burn and wound caused by the fire while they tried to escape were not covered by the policy at all. Although American Red Cross did timely give financial aid in cash form to all the suffering tenants, life became hard all of a sudden to quite a few of them due to the aftermath of this fire incident. Life could be very different from what they are living now if they had purchased Renters Insurance !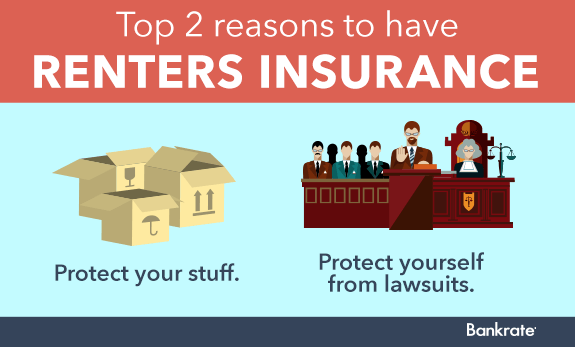 Available from most of the insurance companies, Renters Insurance is a financial instrument that renters spend only a small amount of money to get a full and meaningful coverage when disaster in their rental premises transpires. For most of the cases, you spend about $10 a month, you can get the coverage like* --- US$15,000 cash for personal belongings --- up to $300,000 medical bills --- up to US$1,000,000 life loss --- up to 12 months rent in cash --- up to 12 months loss of wage/salary * excerpts and examples only. Not a valid quote. Contact insurers for exact quotes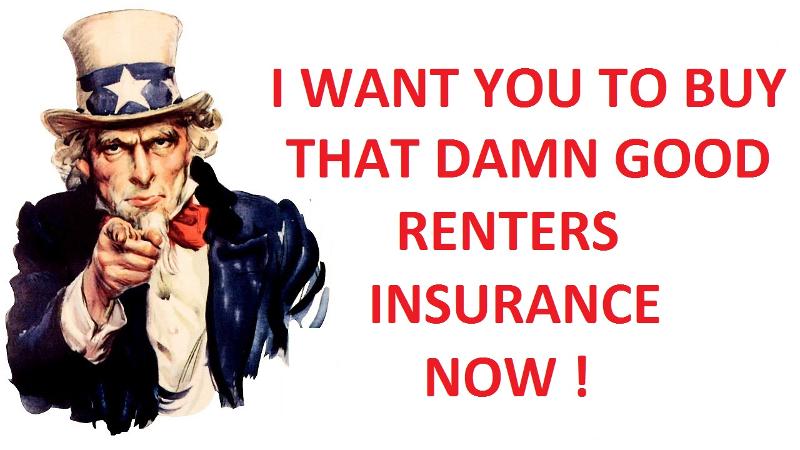 To protect our tenant/residents and the owners financially, Apartel USA at all locations will demand all of its valued tenants to purchase renters insurance as of January 1, 2017. Existing tenants and all new move-ins must carry this insurance and have Apartel USA as the co-insured. Copy of policies must be presented to the management as soon as they are available. Tenants have the freedom to choose their own favorite insurers and apply for the renters insurance by themselves. However, Apartel USA will gladly help those ones who like the rental offices to take care of the online application and pay through surcharging rental invoices. Failure to carry effective and valid renters insurance may lead to penalty and/or lease termination. For your information, the following insurance companies provide very practical and affordable renters insurance:
6.FIREMAN'S FUND INSURANCE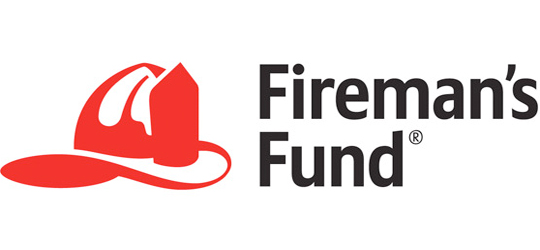 7.PROGRESSIVE INSURANCE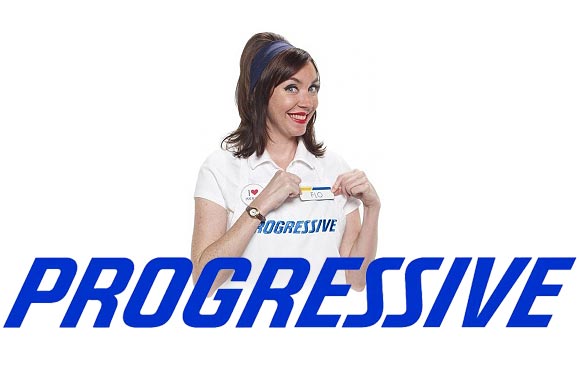 For fast and convenient application and acquisition of renters insurance, Apartel USA strongly recommend PROGRESSIVE INSURANCE & STATE FARM. To start your application now, simply click the company symbol below and follow the instructions. In minutes, your renters insurance policy will be ready and you are instantly covered!
Choose Progressive? Fast, Convenient & Self-explanatory! Click Below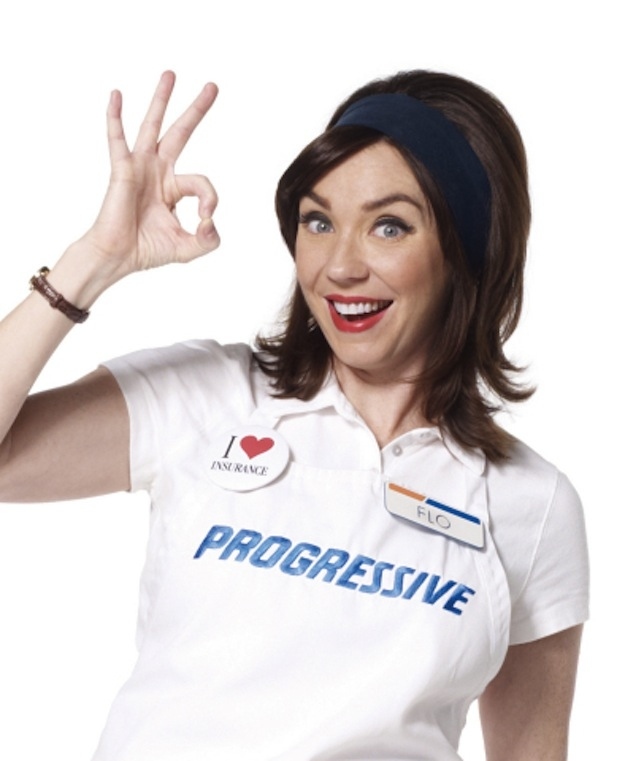 Choose State Farm? Lower Cost, Higher Coverage & Ever-ready Service! Click Below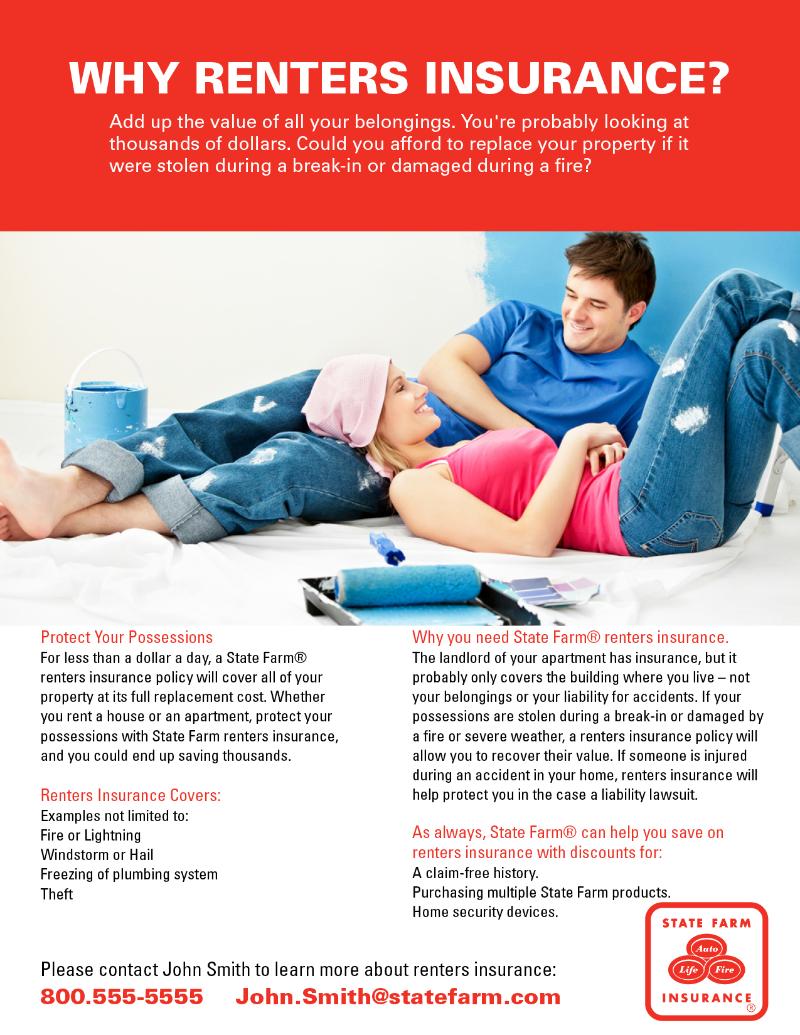 Want to pay your Renters Insurance monthly premium through Apartel USA Trust Account to be worry-free? Click the icon below and make online payment now*!
* Due to the limit function of our online store, Apartel USA can only set up a fixed amount for the monthly premium which might be higher than your actual need. Our management will save your OVERPAYMENT and credit it to your rent. Check your billing statement to verify to ensure precise book-keeping and accounting.
Register Your Renters Insurance Now