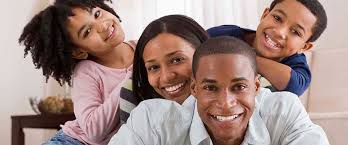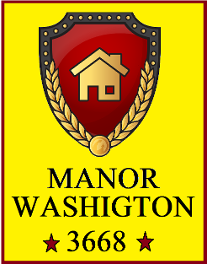 Offering 17 fully-furnished one-bedroom apartments and 1 fully-furnished studio apartment, Manor Washington is located at 3668 Cleveland Avenue, Columbus, OH43224, next to the historical Lindy's Bar and Auto Zone. Busline
COLUMBUS APARTEL Address 3688 Cleveland Ave.,Columbus, OH43224 Office: (614)532 8189 Reservation Hotline: (614)419 3888 Toll-free: 1-844-CUTE-APT (288 3278) Email: Apartels@USA.com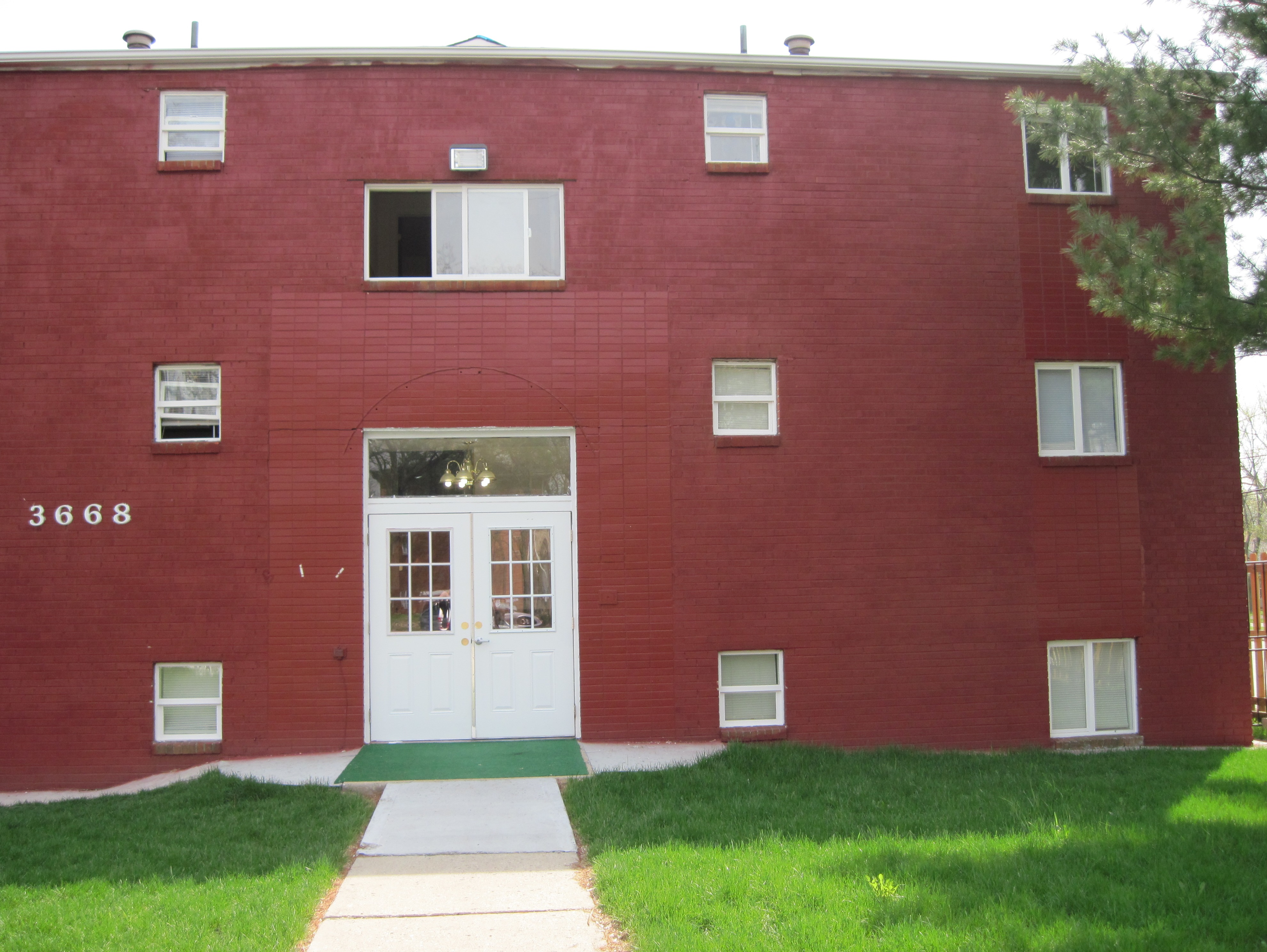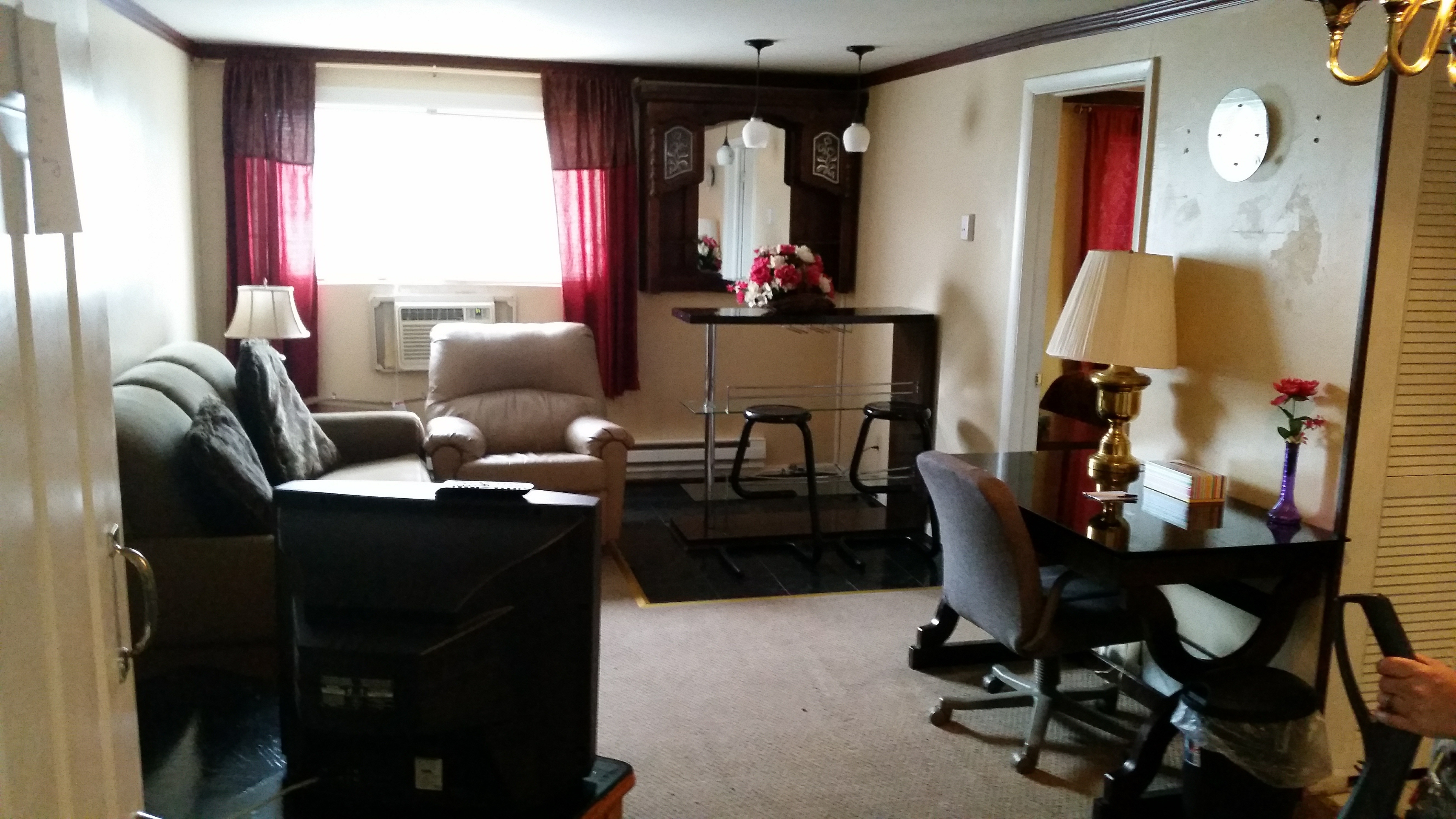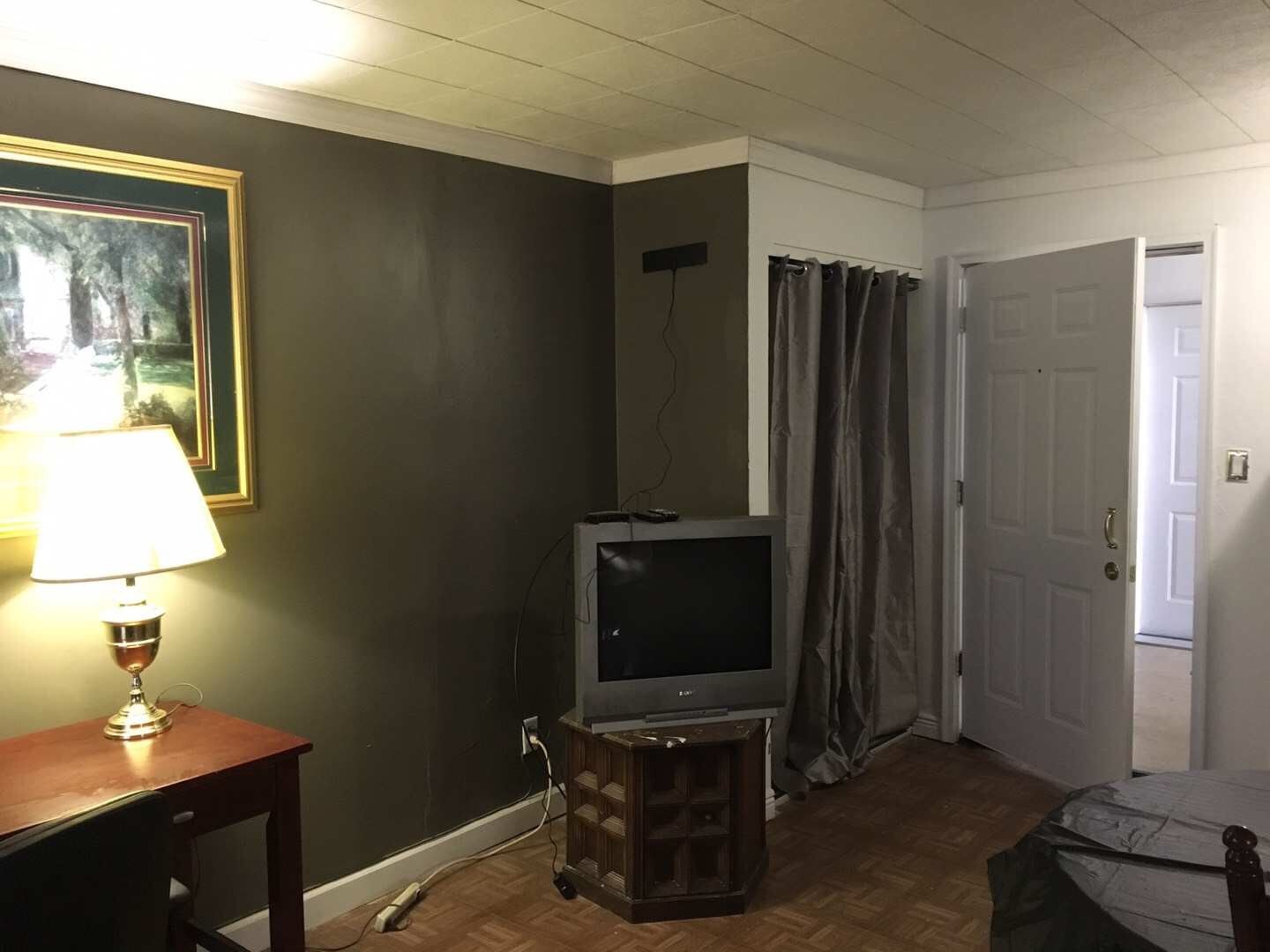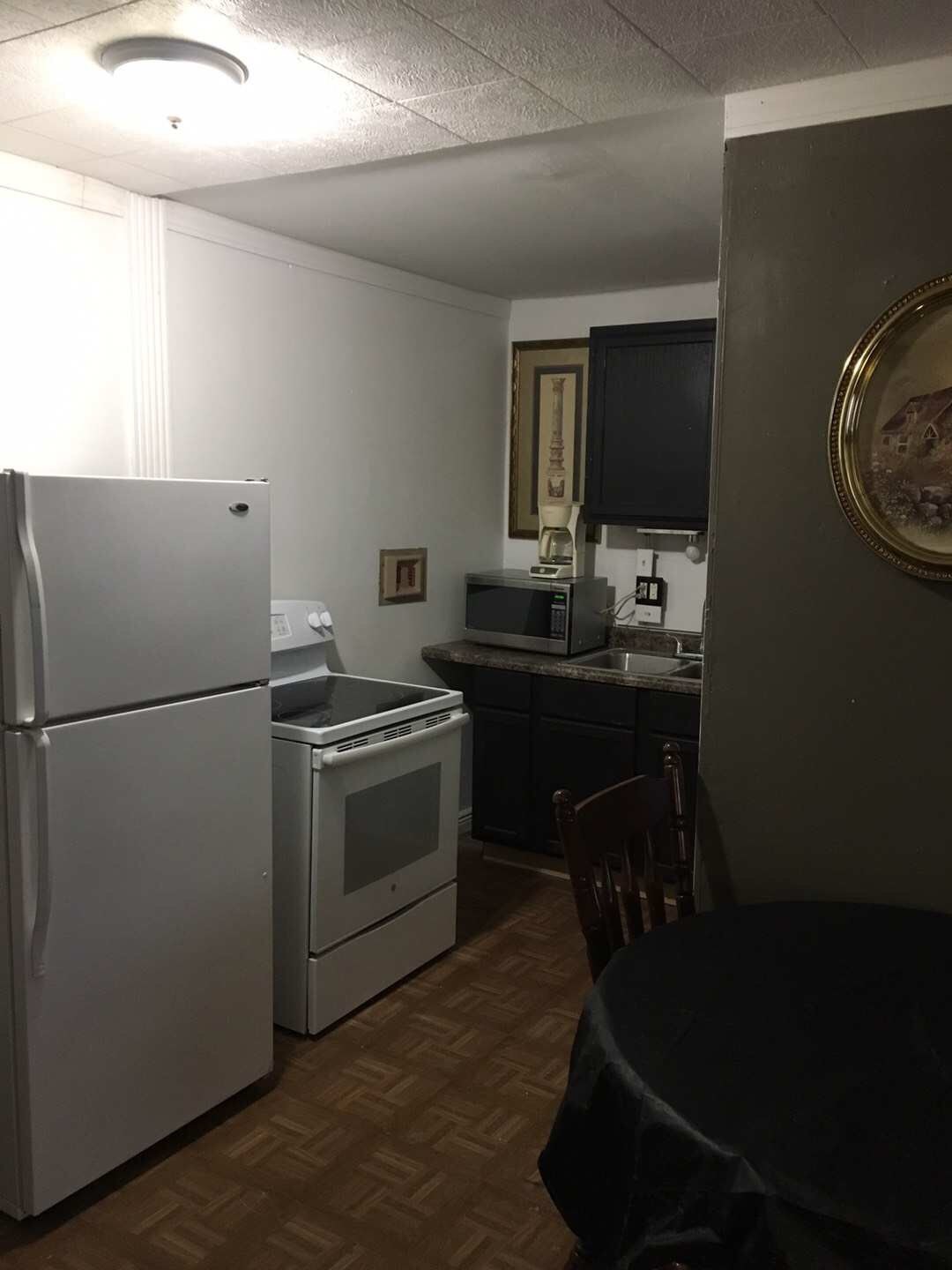 Located right on the side of the vibrant Cleveland Avenue, one of the busiest streets in the capital city of the State of Ohio, Columbus, Columbus Apartel offers you 70 fully-furnished serviced apartment homes in the floor-plan of studio and one-bedroom. The prime location of our facility allows any resident 10 minutes' drive to anywhere of the POIs in Columbus, the Downtown, Easton Shopping Mall, OSU campus, Nationwide Children's Hospital , the Zoo, ... ... Having been keenly aware of the importance of security and safety to our residents, we have set up every kind of service we can imagine to ensure your peaceful and enjoyable stay here with us, from gated yet free parking lot and electronically-controlled building entrance in addition to the cameras on recording 24-hours. Furthermore, our management office is on site and open to service everyday. Our management crew is always ready for your call. No matter what has brought you to our city, come to stay here at Columbus Apartel to rest, to cook gourmet food, to study,and to have fun time at very affordable rent rate!
Office hours: Monday - Saturday: 10:00 am -- 8:00 pm Sunday: 12:00 am -- 5:00 pm Rental office: (614)532 8788 Rental office fax: (614)532 8838 Toll-free: 1-844-CUTE-APT Ext. 1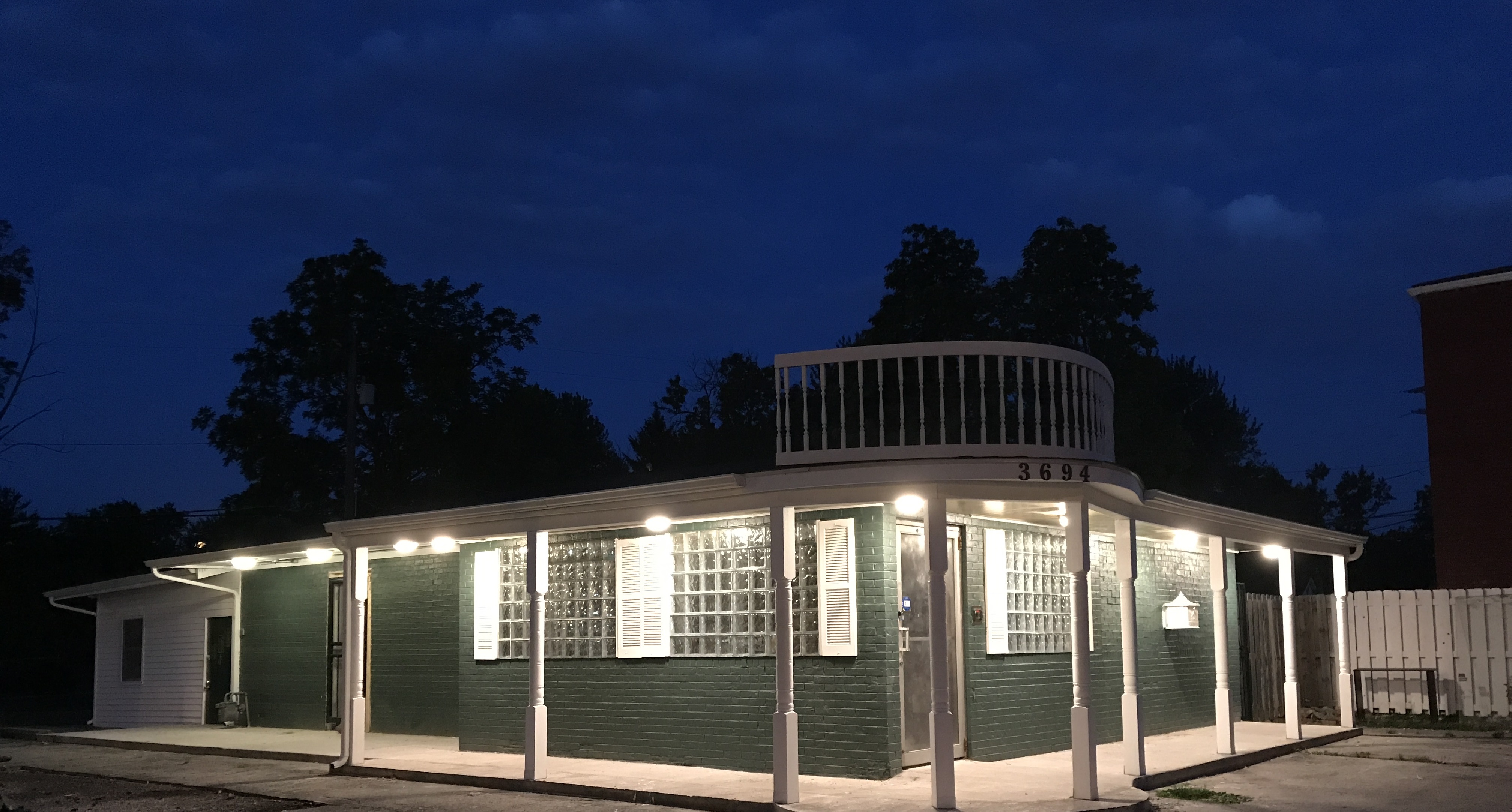 Rental office address: 3694 Cleveland Avenue, Columbus, OH43224
Still hunting for a place to live? STOP! Call us right now and start packing up to move into your new fully-furnished apartment home here at Columbus Apartel.
Vacancy is always very limited. First come, first served. Don't wait, simply come to us to start application right on spot.
Online reservation form just enables us to pre-screen your qualification for moving in but does not guarantee any availability to you unless you come into the office to secure the apartment by SECURITY DEPOSIT in cash form after application is approved.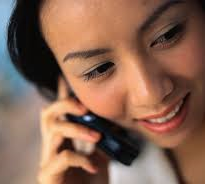 Click Vacancy to apply now!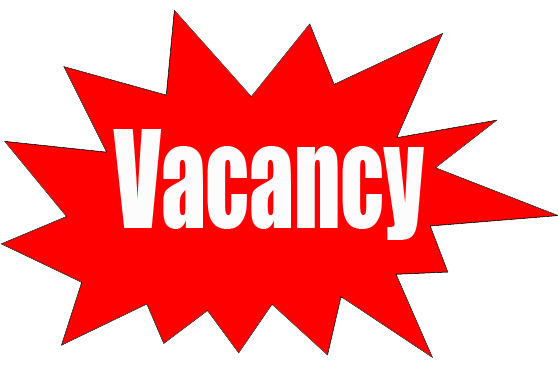 COLUMBUS, OHIO --- THE BEAUTIFUL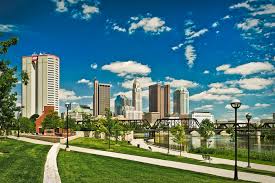 5 Reasons to Choose Columbus Apartel
1. Prime location. Everything is within walking distance. Furthermore, COTA Bus Route No.1 is right at our door.
2. Affordable price. We will beat any competitor in town.
3. Secure community. Gated parking lot with 24-hour electronic surveillance.
4. Family-style customer service. Your 100% satisfaction is our goal.
5. 4-C apartments to ensure your enjoyable stay. Clean, Comfortable, Convenient and Cheap.
WHAT IS AROUND US?
1. Northern Lights Shopping Centers
--- Kroger, Sav-A-Lot, Sears Outlet, Radio Shack, Shoppers World, Ohio Thrift Store, Infiniti 99cents Store, RAC Centers.
--- McDonald's, Taco Bell, Wendy's, Popeyes, Tim Horton, KFC, Captain D's Sea Food, Golden House, Pizza Hut, Subway
2. US Post Office
3. Linden Elementary School
4. Clinton Township, Police Department & Fire Department
5. Walgreen, CVS
6. Wal Mart, Best Buy, Lowe's, Sam's Club, office Max
7. Easton Mall - Saks Fifth Avenue, Luis Vuitton, Nordstrom, Macy's, Neiman Marcus, Victoria's Secret ... ...
8. Wal Mart, Sam's Club, Best Buy, Office Max... ...
9. Costco, Whole Food ... ...
10. CarMax, Mercedez-Benz, Cadillac... ...
11. Home Depot, Lowe's, Menard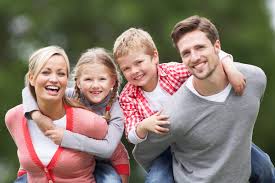 Where to Go in Columbus, Ohio
Click here to start your fun>>>[ Go ]