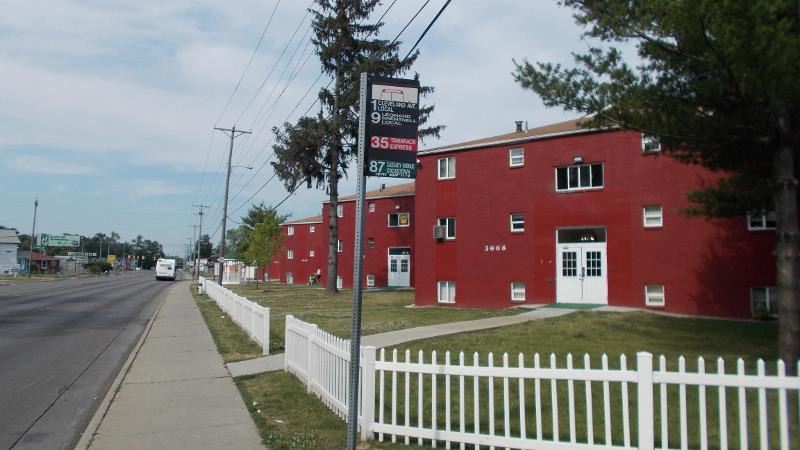 No Wait. No Seek. It is right here for you!
FULLY-FURNISHED APARTMENT HOMES FOR RENT Monthly, Yearly with Rent Payment Plan* - YOUR CHOICE Extremely Easy Application. Guaranteed Approval. Plain Lease Form ONLY $115 SECURITY DEPOSIT IS REQUIRED *on approved credit and income proof
After all that thunders and storms, the Sun still rises and shines!
You and your loved ones need a home, and need it badly! You ran to a number of rental places, and found no way to be accommodated after that hefty amount of application fee for some insane reasons! You know you are a good person, just that credit score sucks! And that arrogant clerk in the rental office wanted you to be perfect in every aspect in order you could be granted for an apartment one month away! Enough! You worked hard and you are just as good as every man and woman out there. And we at Apartel USA know it very well. This is why we like to open our arms to welcome you and your family to come to us and find a home the first moment you come to a need. Forget that application red-tapes, pass that lengthy leases, take your loved ones and come to us now*!
Welcome Home, Buddy!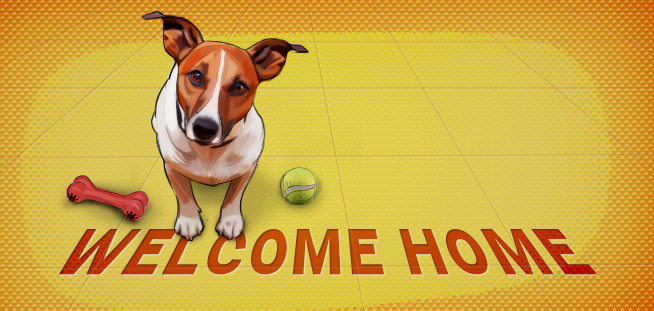 * 1. Super easy application and no application fee 2. Easy-breezy criminal background check & Guaranteed approval( eviction-addicts, felons and sex-offenders will not be accommodated) 3. Month-to-month, 6-month and yearly leases are available. 4. Buildings are Non-ADA compliant. No elevator on site. 5. We are pet-friendly. However, a pet fee is charged. Pedigree and population limit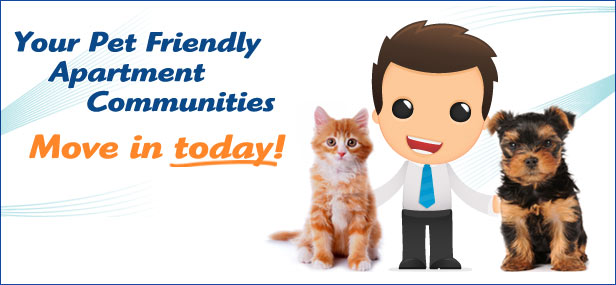 What do we provide at Apartel USA?

1. Nice and clean apartment , studio or one-bedroom 2. Refrigerator, stove, microwave, coffeemaker, Color TV 3. Writing desk, desk chair, dining table, chairs, couch, recliner, table-lamps, dressers, end-tables. 4. Complimentary Wi Fi Internet and free digital public channels including ION and cartoons 5. Public coin-op laundromat 6. Free & secure parking lot( mandatory parking permit required) 7. Considerate and caring management 8. Affordable rent payment installment plan*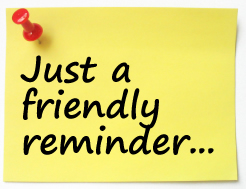 Dear Home-hunters: Thank you for browsing our website. We know you are looking for an apartment to rent for you and your loved ones. Before you call us, we believe you should know a bit more about our facilities and operations in order to avoid confusion and misunderstanding, and moreover, to save your time in your search of a dream home.
1. Apartel is a fully-furnished apartment community. Primary appliance and furniture items are available.
2. Apartel USA offers rent payment plan with possible installment surcharge. The rent rate displayed in our advertisements is for the minimum Weekly Payment Installment, not the monthly rent!
3. Rental application can be made online or over the counter. Instant approval and same day move-in.
4. Apartel USA does NOT offer any daily rate, transient stay and other services which may conflict the building & fire code in the local jurisdiction.
5. Business hours: Monday - Saturday: 10:00 AM - 7:00 PM Sunday: 12:00 PM - 5:00 PM
For more information, please call us at 1-844-288-3278, or send us email to Apartels@usa.com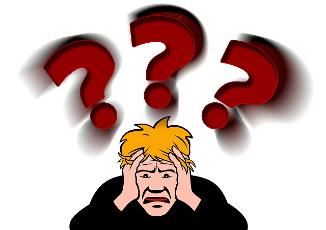 Apartel... ... it is a way of life, a new choice!