From time to time, Apartel USA offers bargain housing deals in different locations to cater to the need from the people and families with tighter budget so they can also have a nice home. There is no special requirement on the prospective tenants in regards to credit, financial strength and renting history. Once available, we will pass these bargain deals on the basis of FIRST COME FIRST SERVED. In order to find these bargain deals on time, always send a title message BARGAIN to 41411 and follow the prompts to get the detailed information.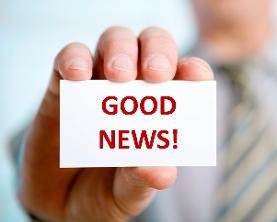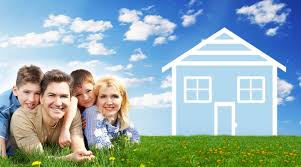 FULLY-FURNISHED STUDIO APARTMENT HOME FOR SHORT/LONG TERM RENT
Available at Columbus Apartel, Columbus, Ohio, this studio apartment literally has everything including a compact living room with a recliner and big TV! And it is only $200 a week if you choose to pay your rent on the weekly installment plan* No worry about paying any bills and still enjoy free Wi Fi and watching public channels. Call us now and start packing up!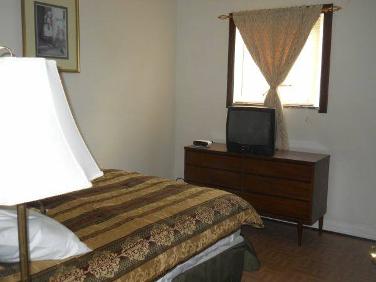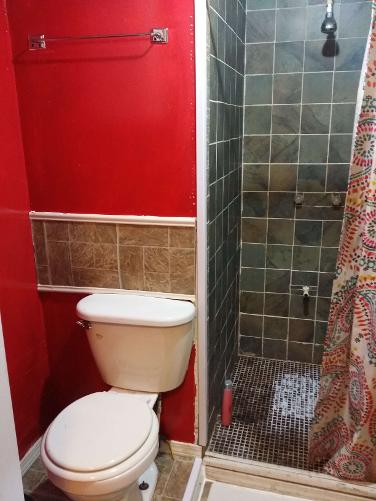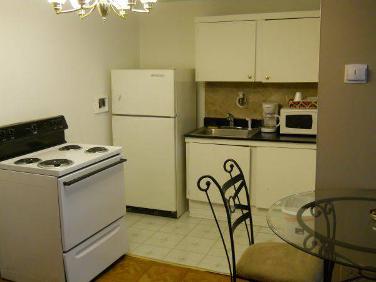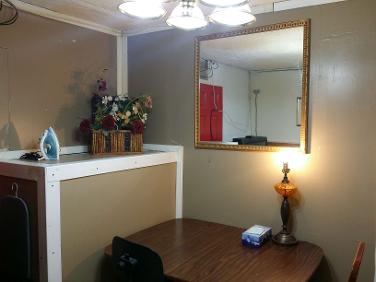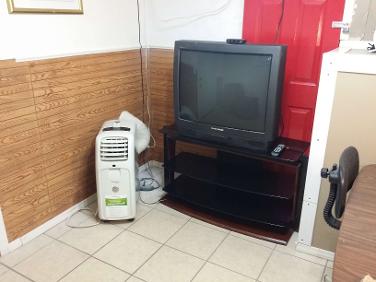 COLUMBUS APARTEL
3688 Cleveland Ave., Columbus, OH43224
1. Call us: (614)419 3888; (614)475 1400; 1-844-288-3278 2. Email us: Apartels@usa.com 3. Reserve it online: www.apartelusa.com
I want this studio apartment. Let me apply for it now